In Store Services
We can help you with all things photo!
Video Transfers
Let us copy your old video to DVD , so you can watch them 8mm reels and tapes of all sizes.
Contact & Location
We invite you to email, call or visit us online. Thank you for your interest.
About Gallery Photo
Gallery Photo is a custom digital photo lab, printing quality photo prints located in Rexburg Idaho, with 36 years of experience serving the Eastern Idaho, and Idaho Falls area. We are dedicated to Quality Photo Printing making your images the best they can be.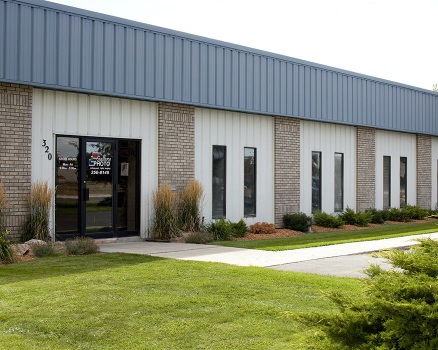 Contact Info
320 N 3rd E
Rexburg, Id 83440
208-356-8149
val@gallerylab.com

Monday - Friday: 10:00am-5:30pm
Closed on Saturday & Sunday